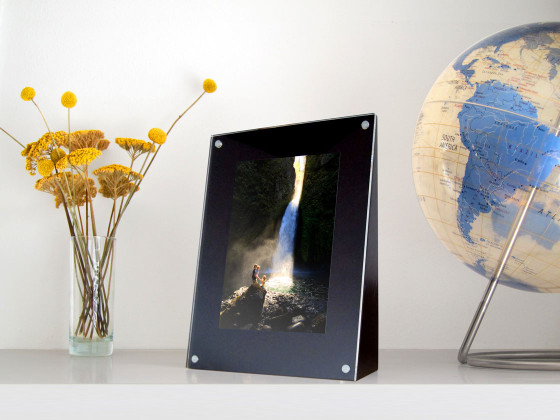 Happy Mother's Day, everyone! We are excited to announce PRISM, our latest product for the home.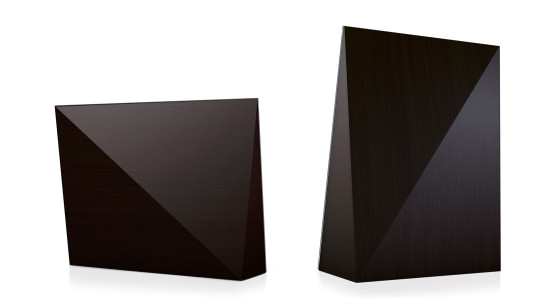 Most picture frames use a flimsy kickstand, which looks messy and feels like an afterthought. PRISM is made from a solid block of wood, and the faceted form allows it to be both sleek and sturdy. No kickstand required.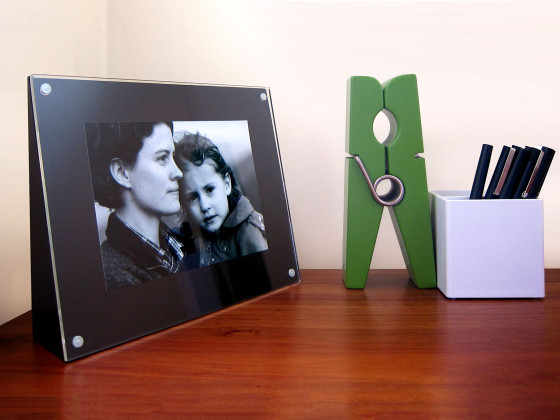 PRISM is the only frame you need. It stands firmly in both portrait and landscape orientations. Its magnetic front cover holds all your standard photos — or multiple photos — nicely in place.